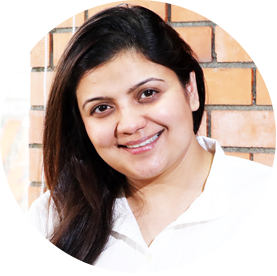 Aditi Avasthi
Director
Aditi Avasthi, CEO, Embibe, took on entrepreneurship in 2012, with an aim to democratise education. The limitations in her personal education experience fuelled her drive to solve the problem of standardised education forced upon students. Her goal was to get to the heart of the problem and devise a dynamic self-updating curriculum, designed on the principles of how learning itself works, which she achieved by creating Embibe's unique 'Knowledge Graph'.
[sg_popup id=1896]Read More[/sg_popup]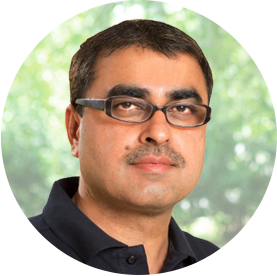 Rajeev Pathak
Director
Rajeev is a Master of Technology from BITS, Pilani and a management post-graduate from IIM, Bangalore. He has more than 20 years of experience in technology industry, with majority of the career dedicated to working with Wipro. He is credited with building world class team of 1,000+ people in Wipro who delivered more than 20 products an year. He founded Software Products Group there and took their business to US$ 100 Million within 4 years.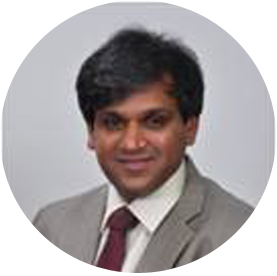 Sampathkumar Pudhukottai
Director
Sampathkumar Pudhukottai, or Sampath, is a tech entrepreneur and business problem-solver, with over two decades of rich experience in the technology industry. He has worked extensively with software product companies, in India and in the US.Before coming on board at Embibe, Sampath had started his own EdTech venture, 'Imagin8ors'. In his capacity as its founder, he focused on building an interest-led, adaptive learning platform in the early education market, serving children between the ages of 3 and 8 years, along with their parents and teachers.
[sg_popup id=1898]Read More[/sg_popup]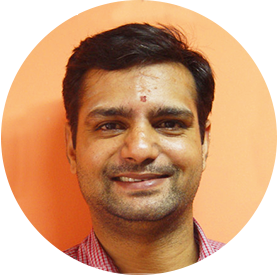 Ram Jayaram
Sr. Engineering Manager
Ram has over 13 years of experience in developing and being an architect of software products. Ram completed his Bachelors of Physics in Madurai Kamraj University and BE from Anna University. He played the role of software architect and consultant at Wipro Technologies before funtoot. Ram has won several awards in his career.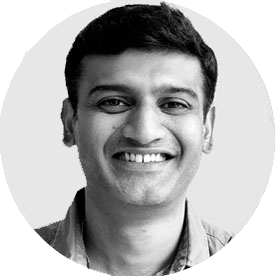 Darshan Somaiah
PAAS Marketing Manager
Darshan has 12+ years of experience in multi-channel marketing. He has worked in diversified industries like IT/ITES, K-12, global publishing houses, digital agency, ISV's and Retail sectors across startup, emerging and enterprise segments. He is very passionable in driving customer attention for any given product or service. He has completed his B.E from Viswesvaraya Technological University and has studied executive program from IIM Calcutta.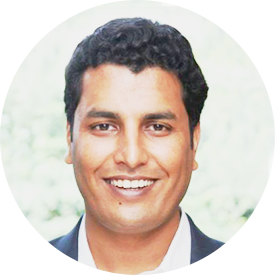 Naveen Mishra
Director-PAAS
Professional with 13 years of rich experience in Corporate Sales, Marketing, Key Account management and Team Management. Worked & excelled in companies like Educational Initiatives. HDFC Life & ICICI Prudential. Versatility in working with diverse industries in Central & North India & superseding predefined targets and accomplishing consistent growth in turnovers by effective team handling. MBA from Department of Business Management, Nagpur University.

Inventus Capital Partners is managed by entrepreneurs and industry-operating veterans with the singular goal of making new entrepreneurs successful. They have financed and guided over 120 founding teams to dozens of successful IPOs or acquisitions, creating over $30 billion in aggregate wealth for founders and shareholders.

Mumbai angels is today amongst India's leading angel group. With investments across varied sectors like agriculture, education, healthcare, IT, finance, telecom etc they have established themselves as an angel group willing to back great teams with sound business plans.