fun

toot

combines
high quality services
with
pedagogy innovations
funtoot Services Breakthrough

Human coordinators help in creation and conduction of examinations.

Tool assisted paper creation.

Creation of exam papers based on important chapters and concepts.

Pre-existing question bank in maths and science based on CBSE and state boards.

Helps in generating faster reports of each exam and test.
Multiple Papers One for Each Section

Helps school to create multiple papers for each exam in fraction of time with help of tool.
funtoot's Pedagogical Innovations
Science behind funtoot Examinations
Ontology connected between concepts ->Sub Concepts -> Sub Sub Concepts and related micro learning gaps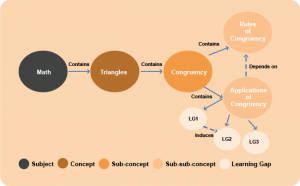 Science behind funtoot
Tests
IRT (Item Response Theory) based item difficulty tagging built on millions of data points as obtained from 100,000 students over a period of last 5 years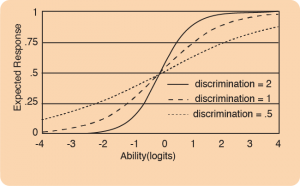 Science behind funtoot
Tests
Optimization technique (Integer Programming) to auto select questions as per the parameters defined by the teacher